"There is only one corner of the universe you can be certain of improving, and that's your own self." – Aldous Huxley
When looking back on a year just past, you might start counting career or material gains. But have you really grown as a person with every supposed advancement?
What if you chose to reflect on the year in terms of personal growth? Make it less about promotions or tangible rewards, and more about gaining self-awareness.
Working on yourself first doesn't make you selfish. When you feel more inspired and motivated, your interactions are genuine, work is more fulfilling, and your ideas get better. That's a great basis for positive change.
P.S. We'd suggest writing your answers down – it's therapeutic and helps you find clarity in your thoughts.
1. What new things did you learn about yourself this year?
2. What milestones are you grateful for this year?
3. Which activities made the best use of your time?
4. What was your most common mental state (e.g. excited, curious, stressed)?
5. What fears/worries turned out to be unnecessary?
6. How did your overall outlook on life evolve this year?
7. What did you let go of that wasn't making you happy?
8. Did any of your actions benefit people other than yourself?
_____
Prizing personal growth doesn't mean you'll fall behind everyone else. What did you learn about your strengths and weaknesses? This is how you begin to harness your inner potential so that you can see better possibilities. Knowing your inner workings will sustain your motivation and passion, so your actions bring fulfilment in the long run, rather than temporary gains.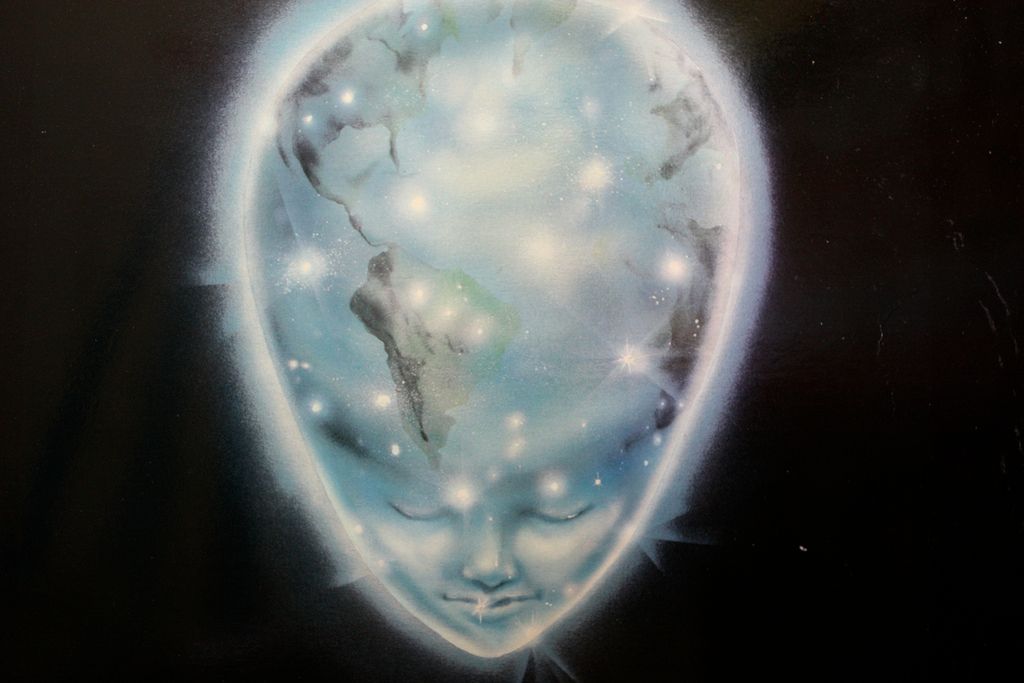 "Men go abroad to wonder at the heights of mountains, at the huge waves of the sea, at the long courses of the rivers, at the vast compass of the ocean, at the circular motions of the stars, and they pass by themselves without wondering." – St. Augustine
All artwork via 70sscifiart.tumblr.com.