There isn't any one style we look out for when approaching artists for our Barter Art Project. With each edition, we discover artists from all sorts of backgrounds. Perhaps one thing they have in common is an introspective quality communicated through their work, or an unusual perspective on life.
This time, we caught up with Anngee, a digital illustrator. She arrived at the float club, fresh off a flight as she's been travelling and working remotely.
No stranger to the local arts scene, Anngee's works have graced several publications, editorials and advertorials. She has lent her creative talent to projects with Uniqlo, HP Singapore, and Epigram.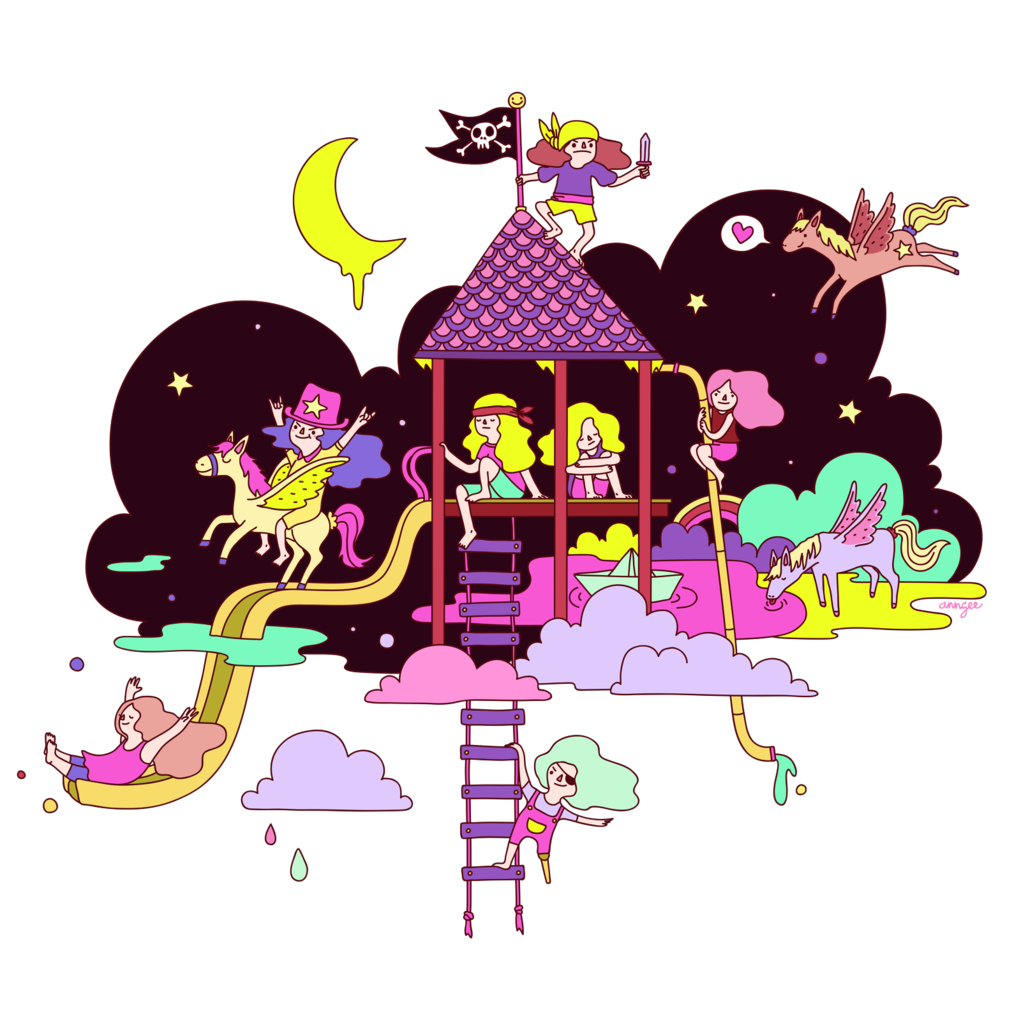 She describes her style as whimsical, colourful, and quirky – possessing a sense of childlike wonder. Her favourite work thus far? Her contribution to a children's book by Chew Chia Shao Wei.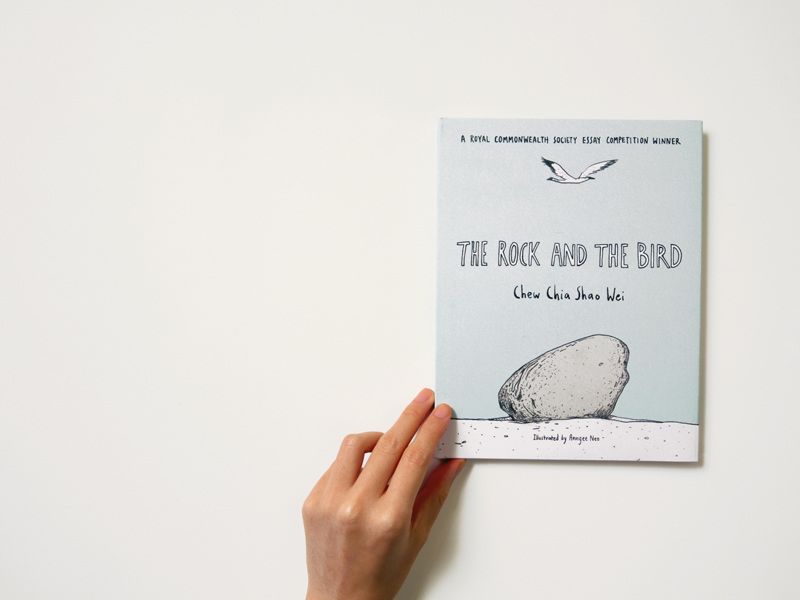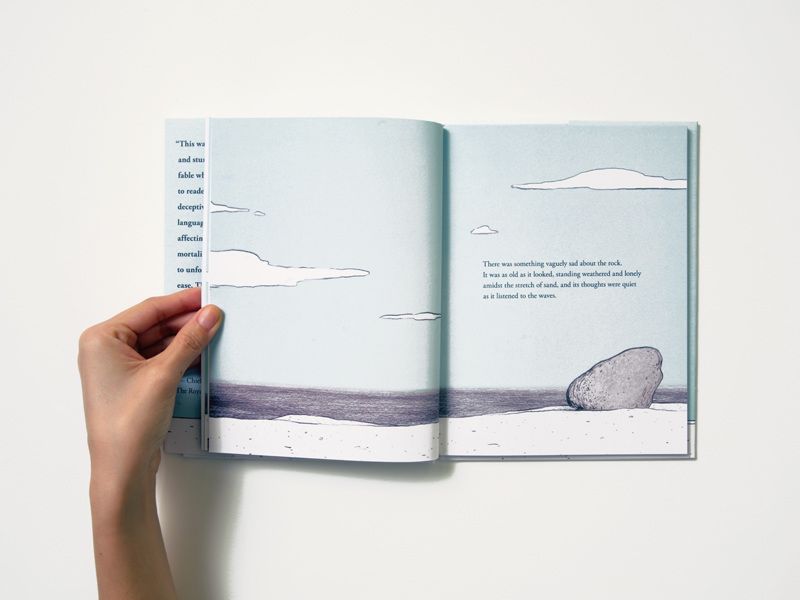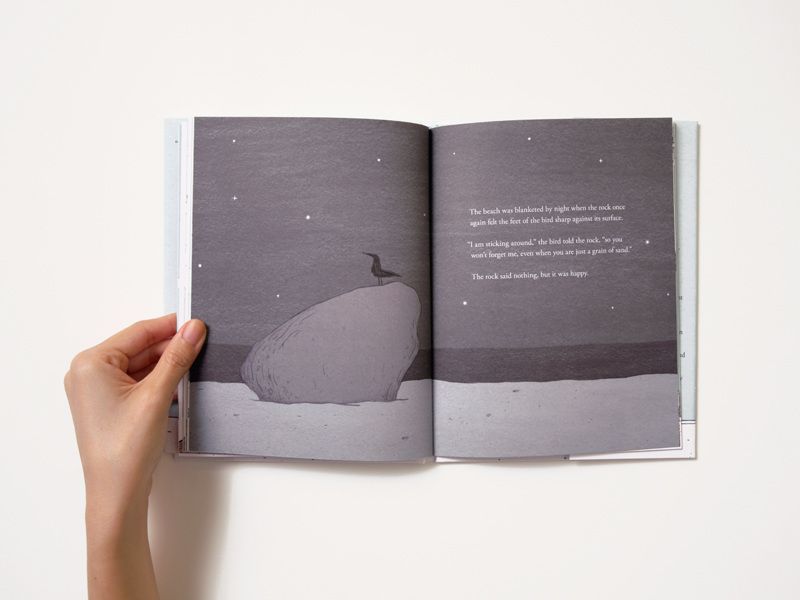 "It was beautifully written and I really connected with the messages in the story. I was given an enormous amount of freedom to interpret the text, the editor and designer from Epigram were fantastic to work with and I think the end result was quite wonderful. The illustrations complemented the text to bring the story of the rock and the bird to the reader."
So we set Anngee up with her float pod, and sent her off on her journey. She recounted the experience with this artwork, calling it 'Island'.
"I felt like I was an island while floating in the tank, and my breaths were the anchors to reality."

(Click to view)
See more of Anngee's work here.
About the Barter Art Project 
Trading floats for art, we're telling the stories of creative minds and their float experiences. It's a collective meditation on floating; something that is deeply personal to each individual. Every artwork sheds a little more light on the benefits of tuning in.