About the Barter Art Project
Visualising the journey inward — What happens when artists translate their first floats into visuals? To see how the inner experience can inspire, we traded floats for art with a bunch of adventurous creatives. Welcome to the barter art show; a collective meditation on what it means to tune in to your inner world. 
—
It had to be cosmic serendipity when we stumbled upon Reza Hasni's work at an art market below our Kampong Bugis building.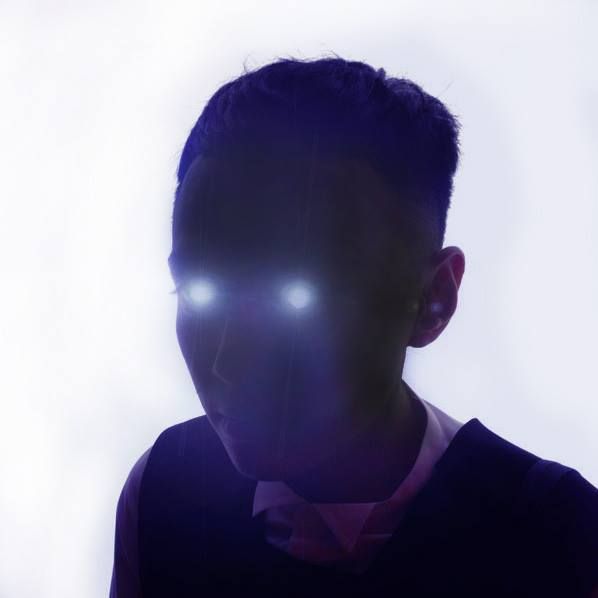 Reza Hasni is an artist who started out as a motion graphics artist in 2007. After honing his craft for the past five years, he has gloriously arrived at his current form. His style is a self-professed collage of "noisy chaotic textured visuals", influenced by sacred geometries usually found in the design and construction of religious monuments, such as churches and temples.
"I'm influenced by sacred geometries
as God is the geometer of the world"
Reza is currently designing Ray Soo's vinyl cover for his new album Love Again, due early this year. Here's a sneak peek:
He's also working on a personal project, "Icaros" — a series of illustrations inspired by shamanic songs and chants learned directly from the spirits of the plants. Icaros is about closing the gap between human and mother earth.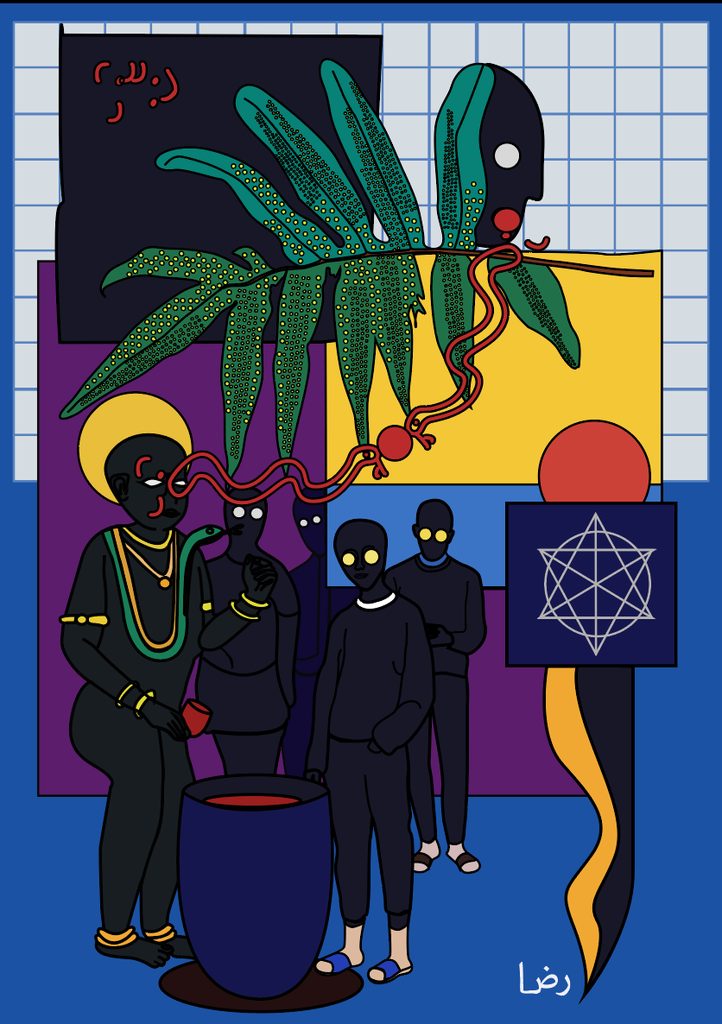 It's no wonder Reza's trippy work has also found its way into many nightlife and entertainment events.
So we sent Reza off into his inner space and here's what he delivered. Titled 'Celestial Echoes', this piece doubles up as a part of his personal project, "Icaros".
"Meditating in a confined area felt like being on a mission to space. But in this tranquility, I focused on the sound of my heartbeat and received cosmic cleansing and self reflection."