About the Barter Art Project
Visualising the journey inward

What happens when artists translate their first floats into visuals? To see how the inner experience can inspire, we traded floats for art with a bunch of adventurous creatives. Welcome to the barter art show; a collective meditation on what it means to tune in to your inner world.
~~~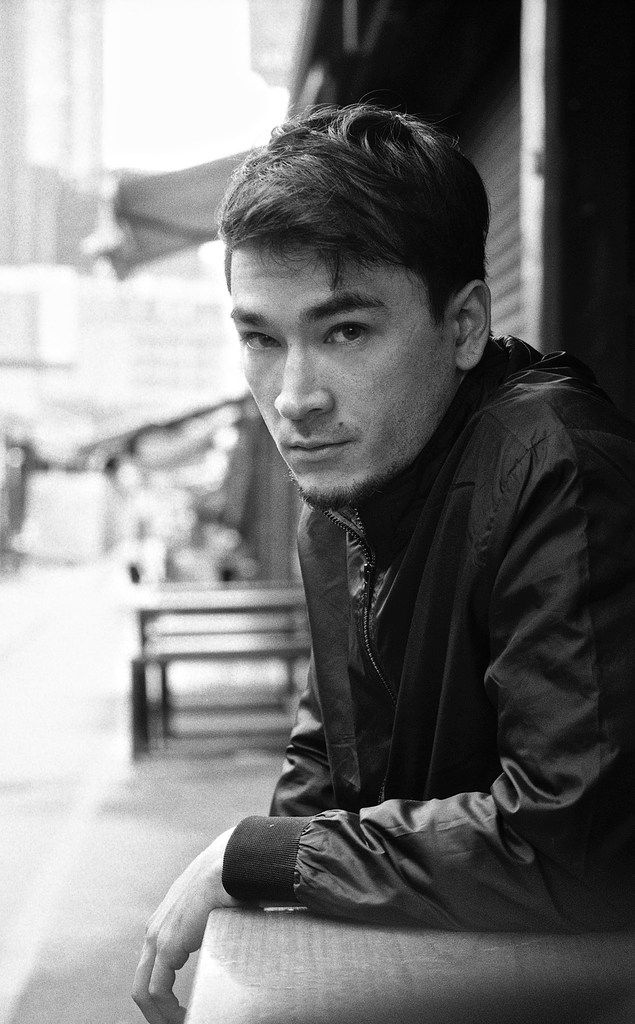 Ted is a graphic designer by trade, and finds passion in creating idiosyncratic worlds through digital illustrations. He describes his style as wandering and divergent, with a partiality towards the human figure.
Ted's personal favourite works reflect an endless fascination with both Japan and David Bowie, with elements sometimes borderlining on spiritual.

David Bowie – Rebreather
Akihabara
So what happens when your brain is divided between two creative outlets? Do you battle between the two or marry them both? As both a graphic designer and a musician, Ted chooses to make the best out of this dilemma.
"I get my best ideas by merging concepts and objects that on a surface level have little to no connection to each other. This conceptualising is a bit of a brain workout and in some ways my least favourite part of the process, but forgoing it has never done me any favours."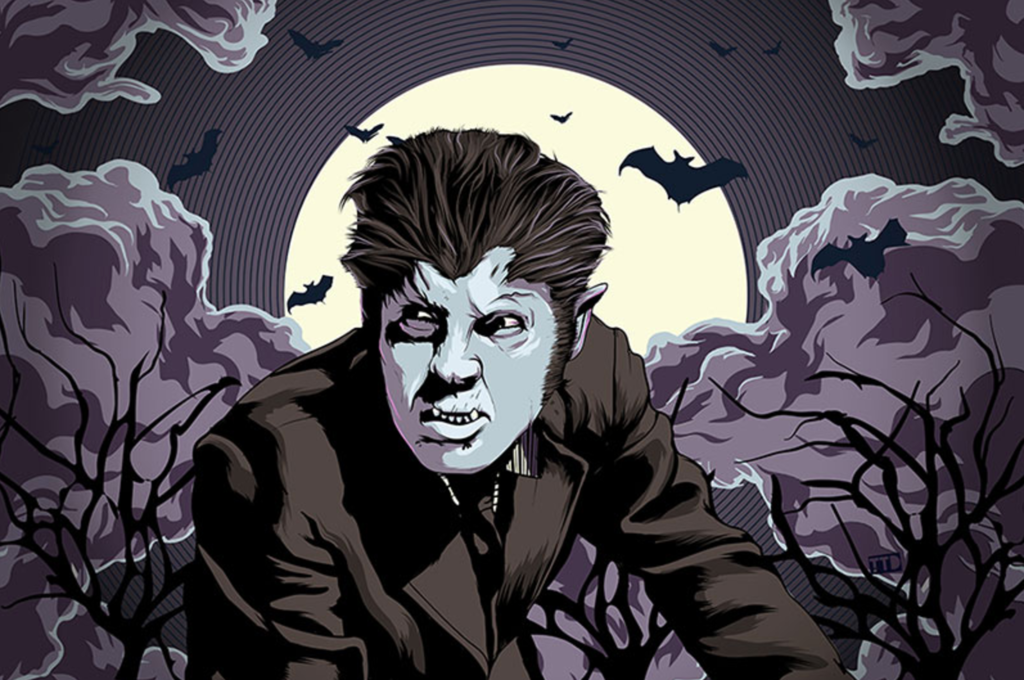 Vampire
Ted's journey in the float pod allowed him to "peer deep into the ocean of (his) consciousness", as captured in his barter art piece titled, 'Mare Veritas'.
"In this piece, I tried to capture what I see to be the essence of the float experience. The practitioner finds themselves deep in the sanctum of their inner being – represented in the illustration by a floating body immersed in water. The large head (or the mind) enclosing the body also takes on the shape of a pod. Both the mind and the pod can be seen as conduits between the physical and "non-physical" realms of consciousness."
"The experience allows the floater to peer deep into the ocean of their consciousness, and although the illustration depicts its formative stages, the continued process will reveal the perfect reflection of their truest self."