About the Barter Art Project
When suspended in the weightlessness of a float tank, the brain slows down and enters theta state. In these sweet states of reverie, the mind becomes a blank canvas for visions, memories, and dreams. By trading floats for art, we're telling the stories of creatives and their journeys into inner space.
In this month's Barter Art Project feature, we invited Ella Zheng to explore her inner space.
~
By day, she's a designer at Supermama – a gallery store that collects, create, and curates objects.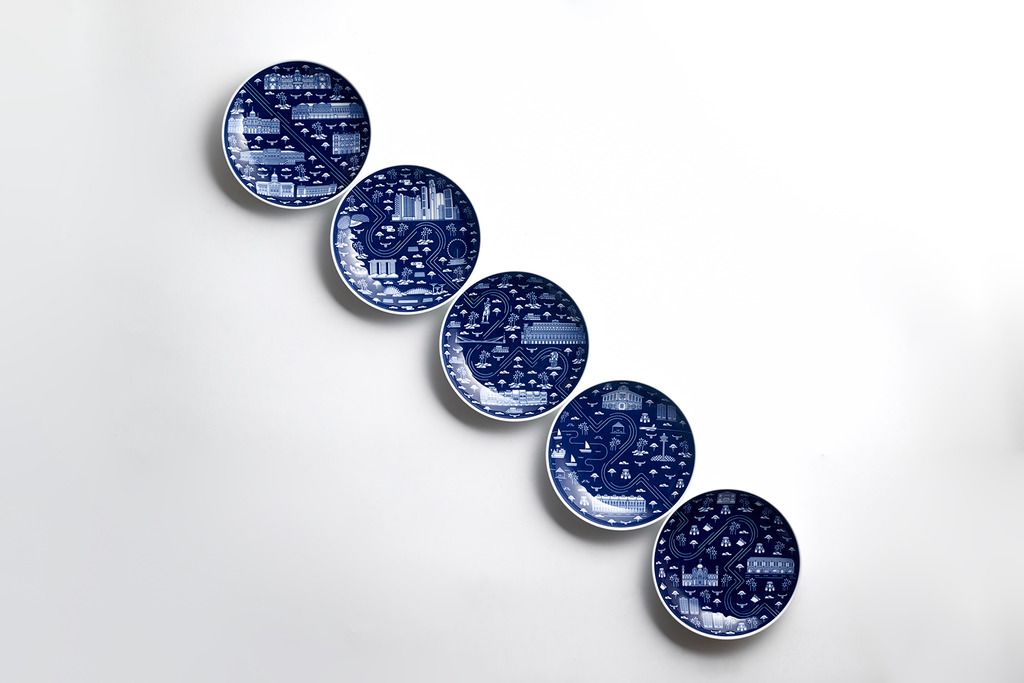 Series of plates designed for Supermama
By night, she's an illustrator who enjoys experimentation, craft, and the endless pursuit of self-improvement.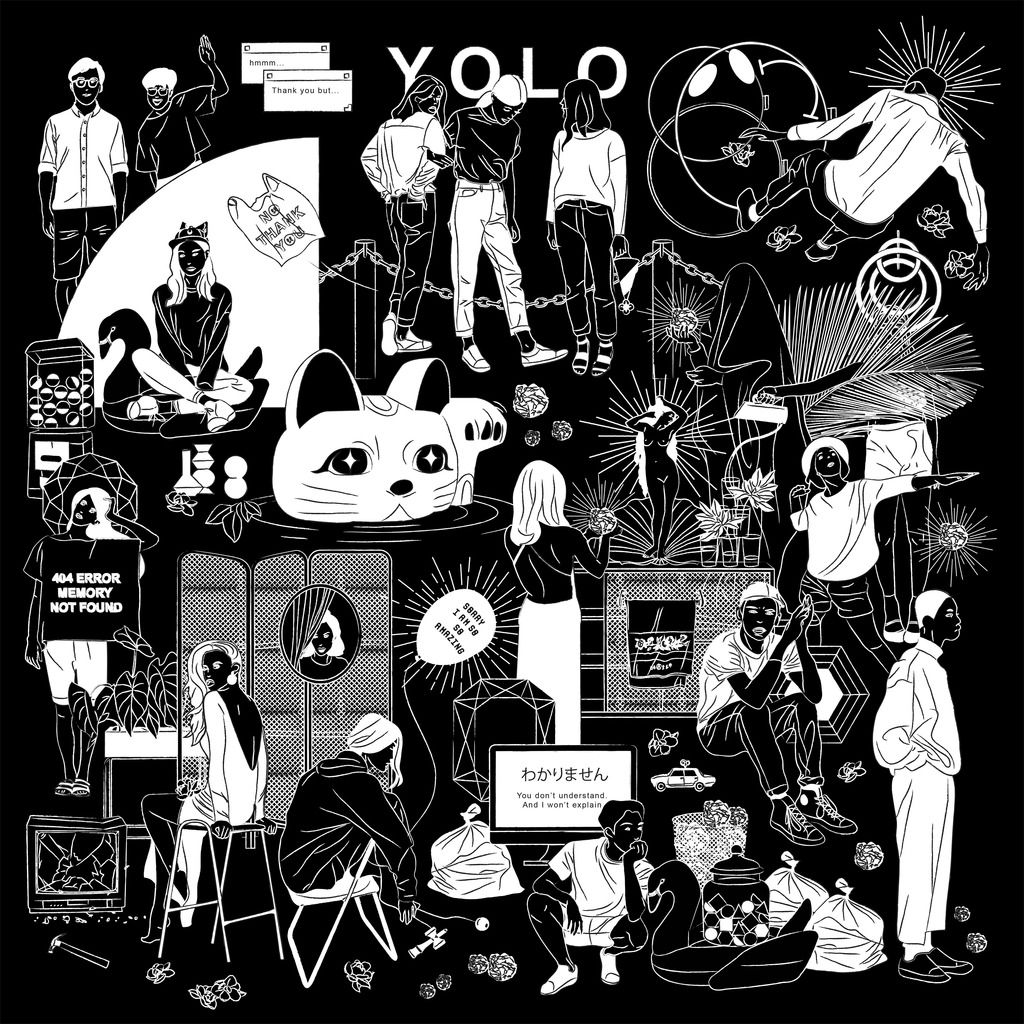 llustration Arts Fest 2016
Ella is currently working with her fiancé on a platform called Aaah! (あ!). It advocates a progressive local creative scene by connecting, collaborating and inspiring, thereby hoping to transcend peer and social progression.
They recently launched a travel guide called Trippin'. The inaugural issue covered Tokyo, providing many great recommendations and personal stories.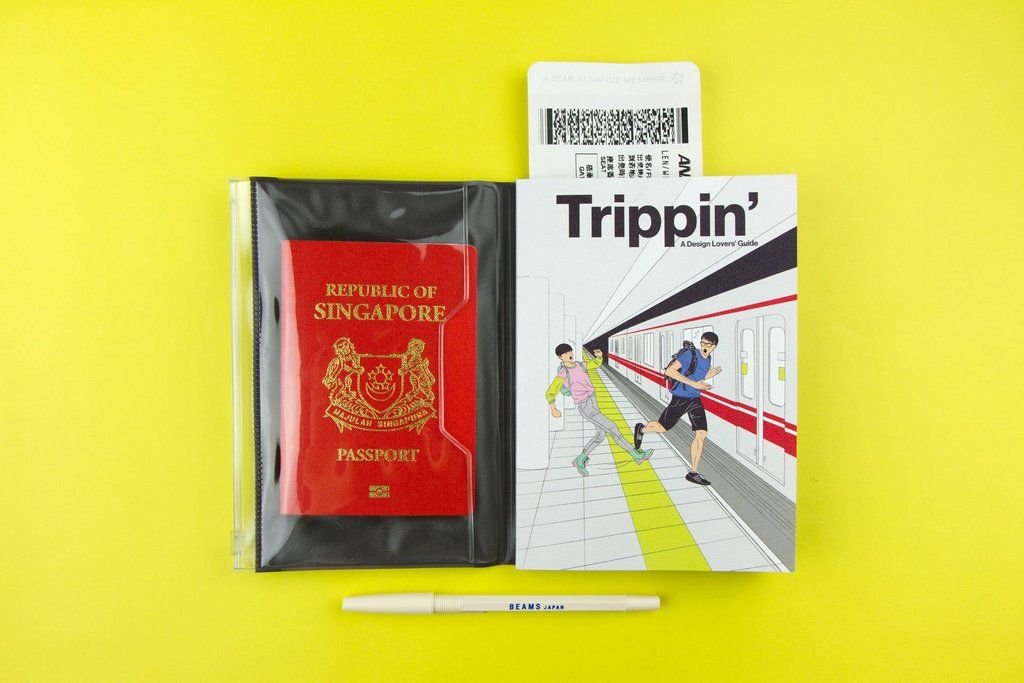 Her favourite work is a series of gifs, titled 'In Ella's Room', revolving around her personal experiences and feelings about life.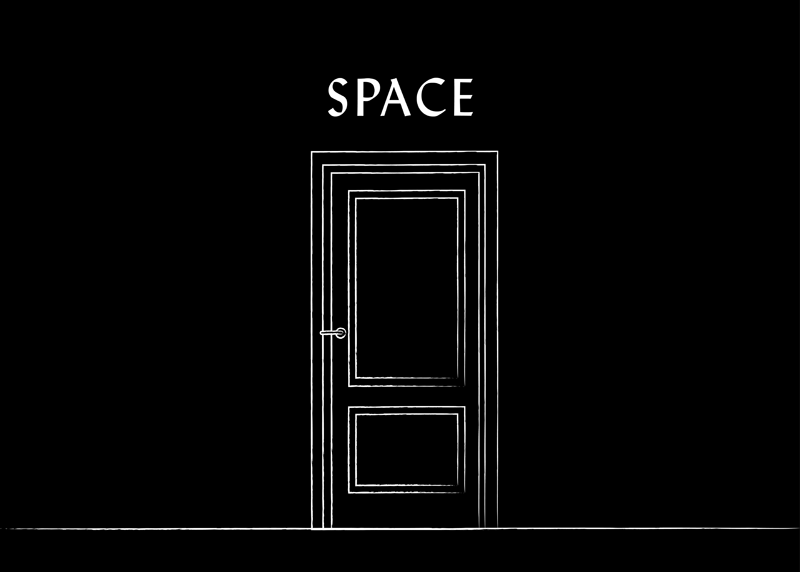 "I felt like I'd outdone myself — from something stagnant to something animated. It's not my first time making a GIF but it's my first time figuring out something complex and making it work."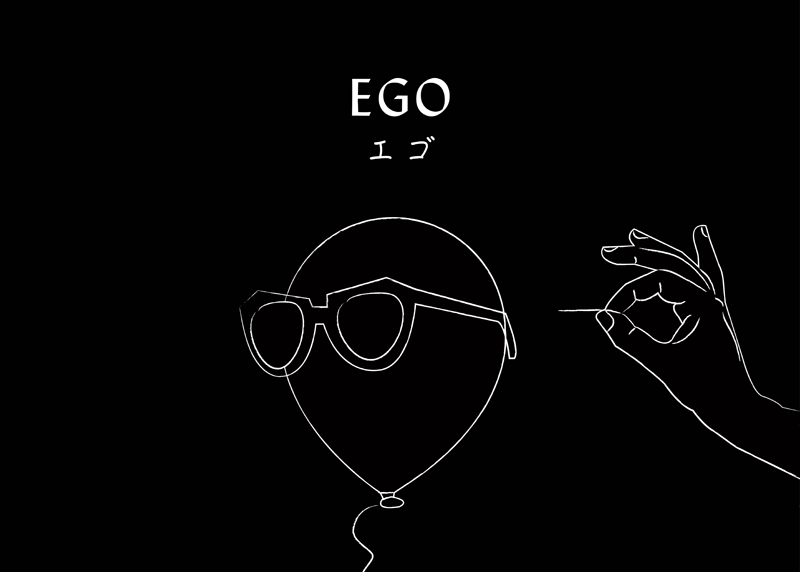 "As my GIFs were done through a frame by frame animation method, it took me a lot of trial and error to figure how to animate them smoothly and naturally. It turned out really successful!"
So we sent Ella Zheng into the pod. She returned with tales of technicolor dreams.
"The float brought me to different places.

First, I was attending a water ritual in India. All of a sudden, like a spoilt television, my visions flickered before my second vision came. I was in Spain, listening to a man strumming his guitar and singing in a captivating language I couldn't fathom. It soon switched again to a noisy but lively place, and all I could hear was "Come by! Come by!"

I decided to illustrate my first experience as I remember it vividly. Although my eyes were shut tight, I felt myself in a hidden and ancient step well. Some ladies were chanting in an unknown language and splashing me with dew from the fresh leaves."
(Click to view large)
"A sudden realisation hit me — visions are superimposed from the imagery and sounds your mind captured from stories you read… movies you have watched… and songs you have listened to."
(Click to view large)
~
Grab a copy of Aah! here or visit Ella's Behance portfolio