'Fresh off the float' is pretty much our umbrella term for everything that floatation inspires – events, music, writing, etc. Two months ago, we added a barter art project to the mix, where we trade floats for artworks.
So far, we've got four works in the bag, and here they are. These guys aren't full-time artists or illustrators. In fact, there's a teacher, an art director, and an architecture student in this line-up. We're glad they took time off to cook some badass visuals up, because all this talent should not go to waste.
The first is by Gillian Toh.
Click to enlarge
There's something meditative about jellyfish. Fun fact: Jellyfish look like they're just going with the flow, but they are possibly the most efficient swimmers in the sea. They just know how to make it look effortless. That's a skill we could all use…
Gillian even made a GIF to match the float tank's changing colours. Too fresh!!!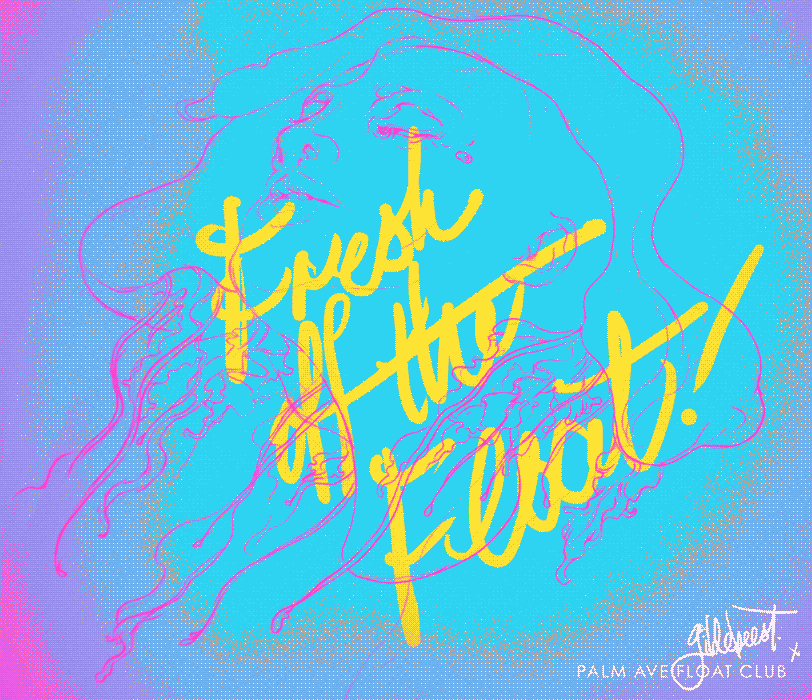 See more by Gillian: Behance | Tumblr
This next one's by Emmanuel Pang. A reminder to filter out the bullshit and return to our native state.

See more by Emmanuel: cargocollective.com/ArtEMnesty
This postcard-perfect one is by Aderyl Tan. When I first saw it, I immediately thought it would look even better if it were animated. (But first I have to learn how to do that myself. #startupproblems) Anyone up for a remix?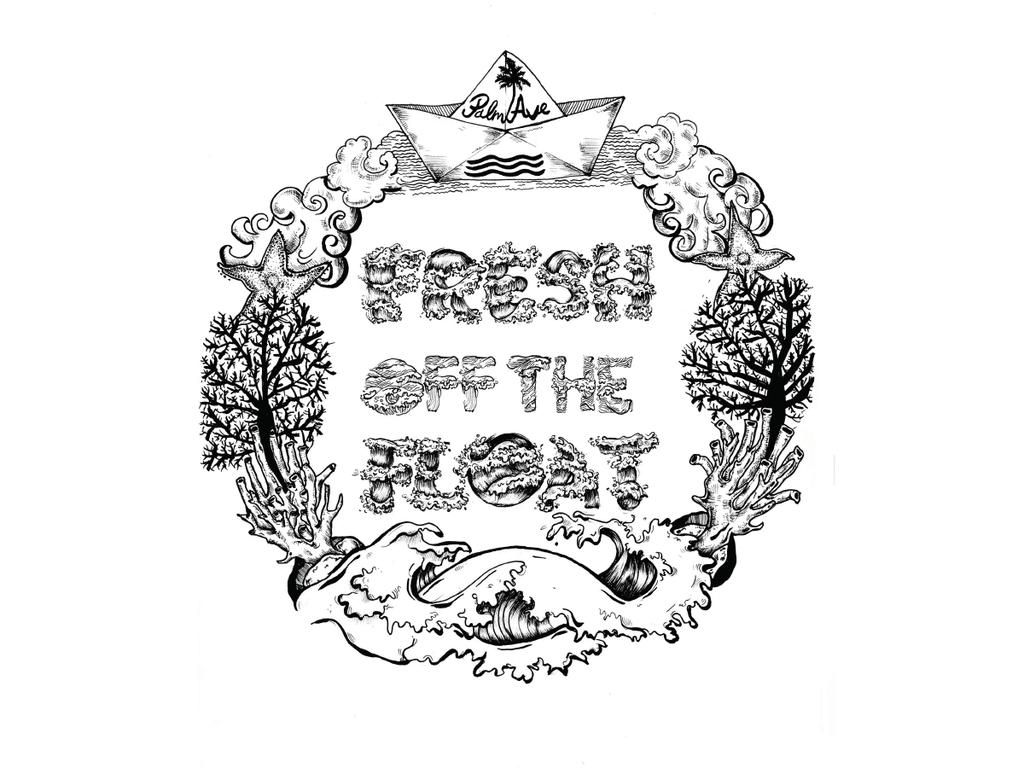 See more by Aderyl: http://cargocollective.com/aderylpie
Finally, this astronaut is by Yao.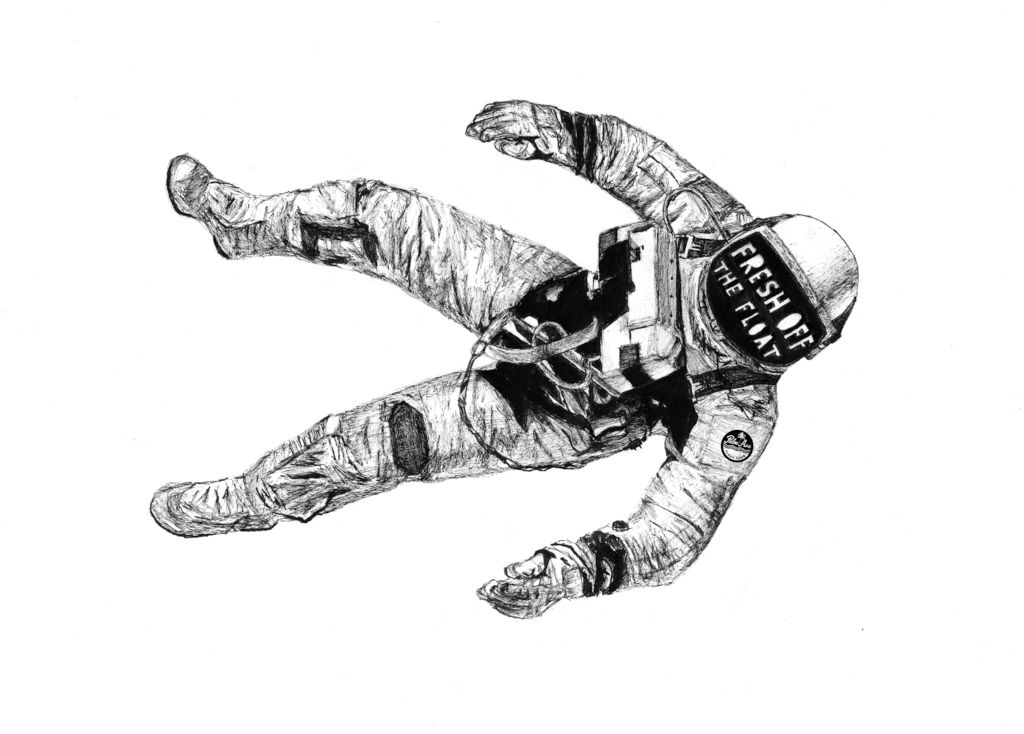 Yep, sending you cadets to space since 2014. Yao's portfolio isn't online, but you can stalk his life in photos: instagram.com/somelsewhere
We dig how float tank art looks so ethereal, you can practically feel the sensation of being suspended in the middle of nowhere. Do a google on 'float tank art' and you'll find some other interesting works.
Get in touch if you'd like to be a part of this.