Meet our newest full-timer! Elfe went from being a client to a part-time float crew, and she's now become our operations manager. That means she's responsible for grooming our crew, keeping our stores running smoothly, and even helping our business go green. Talk to her about tarot cards, lightwork, and all things related.  
How did you end up working at the float club?
After travelling for half a year in India and Nepal, I had a hard time integrating back into city life. My husband and I weren't supposed to come back so soon, so I found myself struggling to balance between finding a job and continuing my spiritual practice that I've developed during my travels.
During this transition, I was told about the floatation tank by a stranger. At that time, I was desperately looking for a quiet oasis within what felt like a sensory overload from the city madness. I plunged in, and after my third float, I knew I had to be here longer.
Share your most memorable float experience.
It was my second float. I felt like I was brought back "home". It was a very familiar place, and immediately after, I burst into tears. I sat up in the pod crying profusely. An overwhelming sense of being cradled enveloped the entire space and the tears stopped abruptly. I stared into the dark space and melted back into the salty water. A huge weight was lifted off my shoulders and I remembered going home wishing it was longer.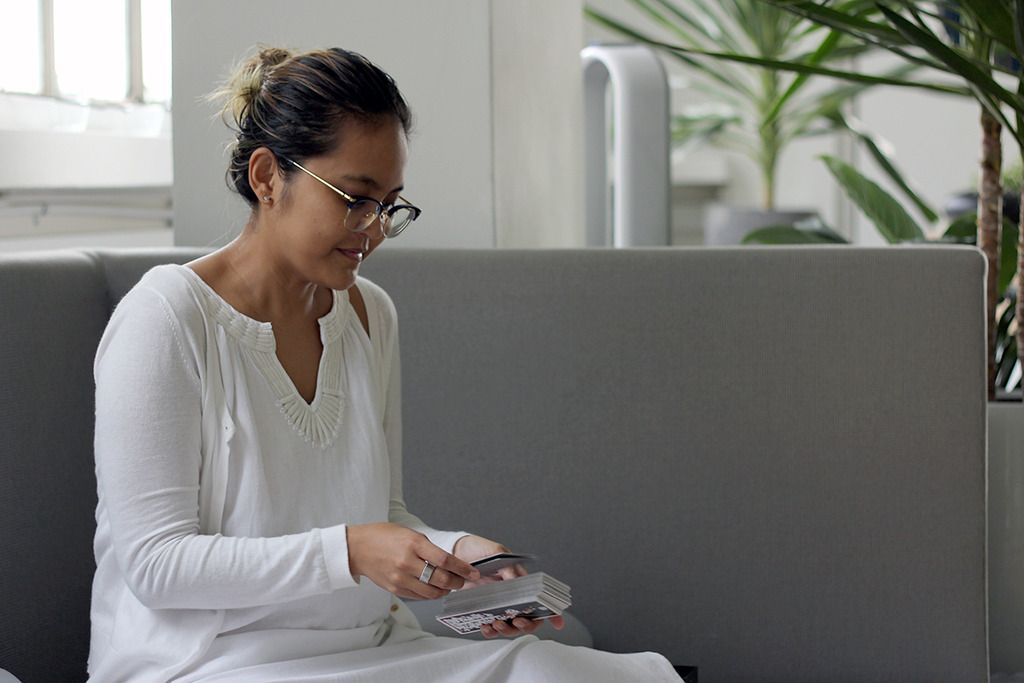 "I felt like I was brought back "home". It was a very familiar place, and immediately after, I burst into tears."
What's the strangest thing that's happened to you at the float club?
I'm not sure if it was because of the frequent floats that I've been doing, but being a HSP (highly sensitive person) just heightens it so much more – e.g. feeling and seeing energetic residual from clients post-float or from the space itself, and getting feedback and downloads – that I sometimes have a hard time piecing the information together. 
What inspires you these days?
Sitting on the lounge chair, looking out the window and listening to Azam Ali. It's amazing to watch creative ideas brewing from listening to her voice, then it's all about manifesting and taking my own journey of creation.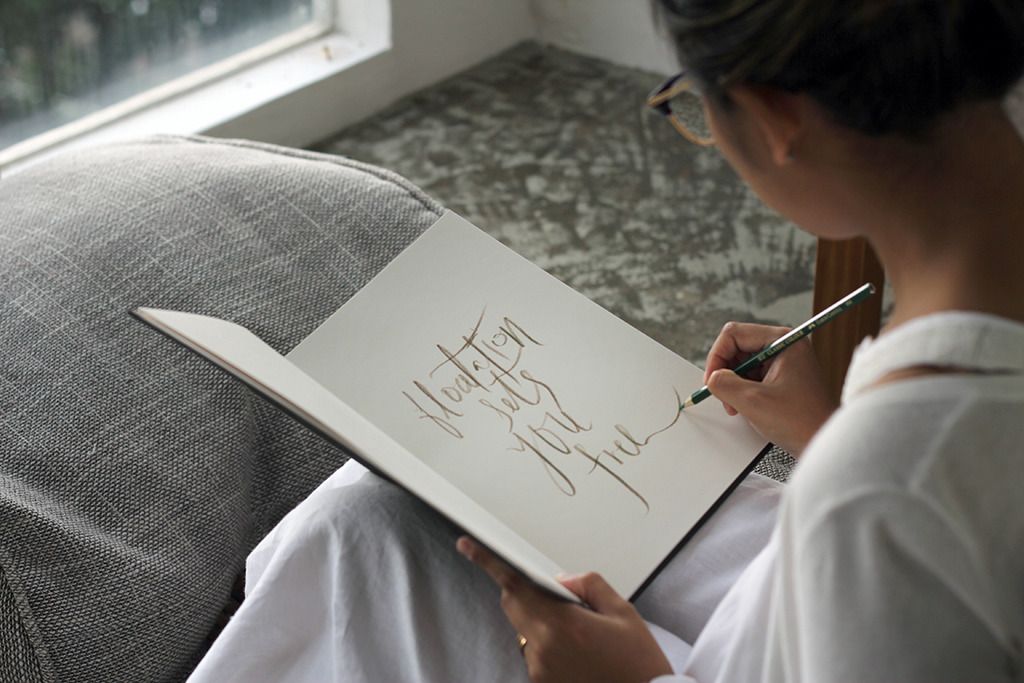 Let's pretend the tank lets you communicate telepathically with anyone. Who would you pick?
Francesca Woodman. I've been meddling with film cameras for as long as I can remember and it was the only tool I had other than my paintbrushes that helped translate my inner quest for quiet into something visual.
Francesca Woodman inspired me to brave my personal journey of self exploration. It's a mystery why she ended her life and her works are those that I could and still am able to relate to. I would love to explore the world she lived in and see what she sees.
Share something you've done recently that you're proud of.
I've started to put a price exchange for my spiritual work and have been doing this in a small scale for a start. Also, my sketchbook was recently picked to be on sale – proud to have it featured on a global site.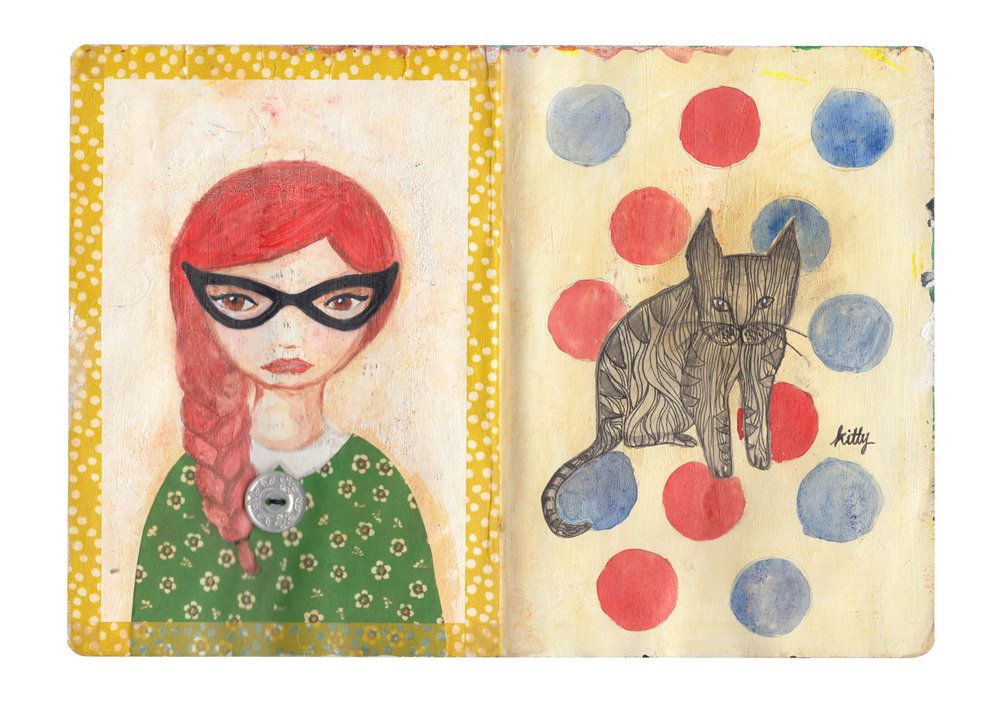 "When I finally had the time to start filling up my sketchbook, I realised I didn't have much left. It'd been a while and I felt as if I had lost my artistic mechanical instincts. This book is my attempt to bring myself back into my artistic journey. Working on it has given me a huge sense of serenity, because I have finally found myself in my secret place once again."
~