Frankie shares a 5-hour playlist for long floats, and more. She'll also be silkscreening 'salty' tees at Mindf*ck: Open House (free entry for the event, tees are SGD50 each). Follow the FB event here.
How did you end up working at the float club?
A Facebook friend request—I wouldn't have found out about the job opening otherwise. Thank you social media.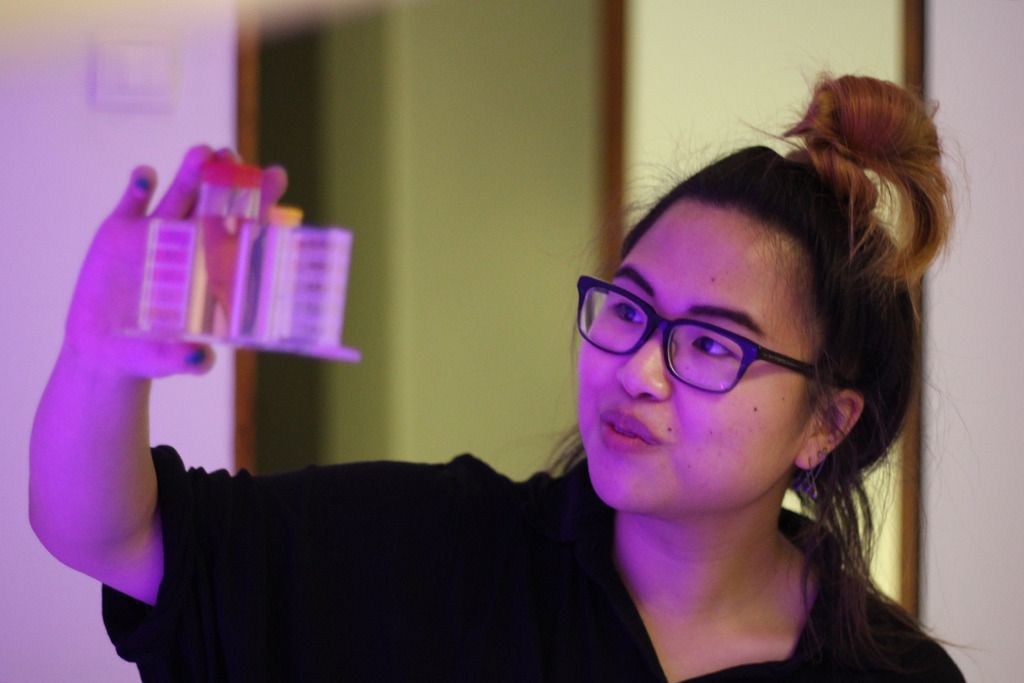 Share your most memorable float experience.
I'd decided to do a 5 hour float overnight with the intention of sleeping. There was a possibility of that not happening, plus having spontaneous tinnitus wasn't going to make it easier, so I armed myself with an experimental/ambient/drone playlist (scroll to the bottom to download) and disappeared into the tank.
What really struck me was how I could hear every single change and movement in sound so clearly, despite them being quite subtle. Add to the fact that I was feeling vibrations around my shoulders that were in sync with the music.
"The experience was so synesthesia-hardcore that I thought maybe I was being abducted by aliens."
A part of me wanted this to be true; to emerge from the tank into another dimension. The other part of me was scared shitless, but the tank made my amygdala comme des f- down so all was dandy.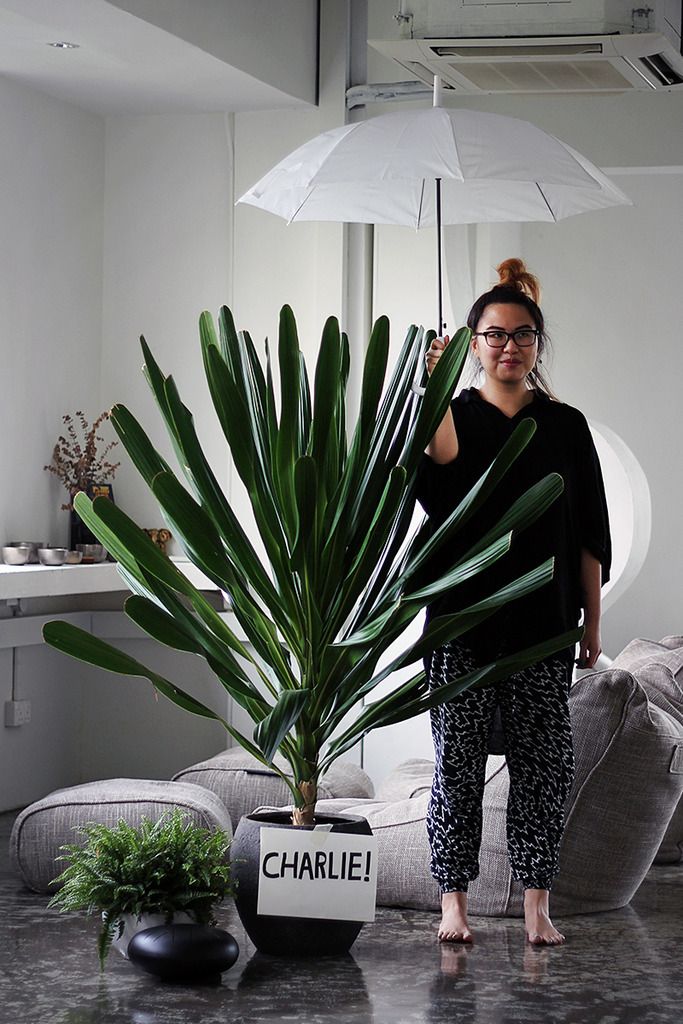 Frankie's favourite part of the job (1) hanging out with Charlie
Let's pretend the tank lets you communicate telepathically with anyone. Who would you pick? 
Werner Herzog. Because he has the calmness and inquisitivity of David Attenborough, the observation and logic of Karl Pilkington, and a German accent.
"Have the monks stopped meditating? They all seem to be tweeting." — Lo and Behold, Reveries of the Connected World (2016)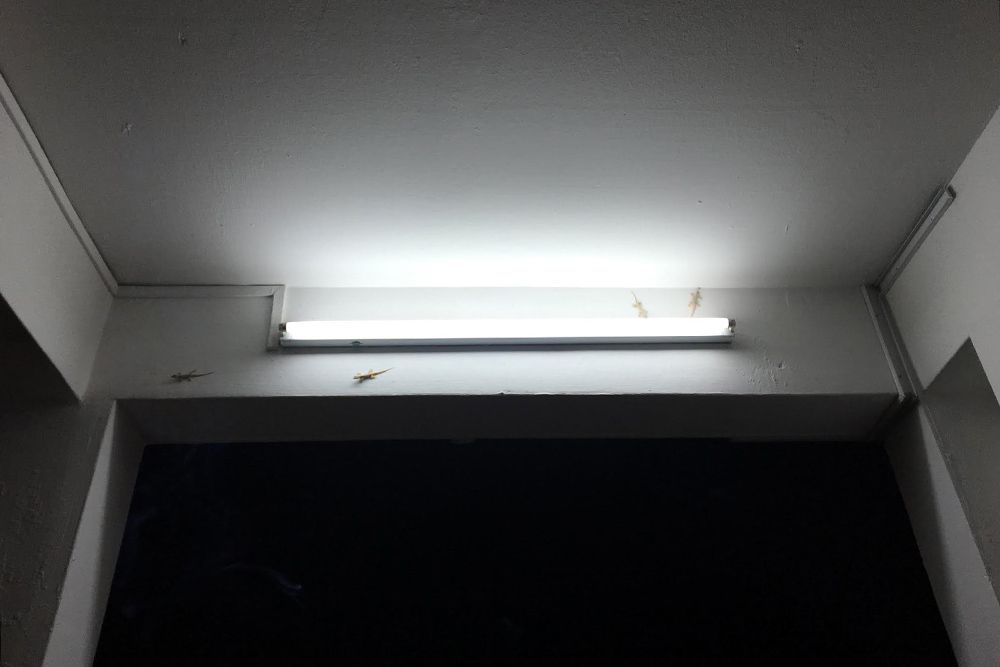 Frankie's favourite part of the job (2) lizard watching and (3) being able to learn something new everyday.
What inspires you these days?
Sky Ladder: The Art of Cai Guo-Qiang.
When I watched this documentary, I kinda went like "wow, thanks universe". I mean, the timing couldn't have been better, mostly because it addressed a lot of things that I've been ruminating about lately.
It's not like the things said were particularly new, but more of how the message was put across in ways that tickled my brain. For Cai Guo-Qiang, he starts every project with the belief that "there is no failure or success in art". At first, I thought, "YEAHHH", but then that statement reminded me of how everything in this universe has no intrinsic meaning, and the one thing apparent, after endless debates over this conundrum, is this relentless pursuit of… something. But that something seems to only come after acceptance???
Honestly though, being alive in this ADHD era makes it quite easy to be inspired by many, many things simultaneously.
Share something you've done recently that you're proud of.
Xiao Ming is on a quest to rule all flat surfaces. (You can find Xiao Ming(s) on the walls of HQ at 66 Boat Quay.)